Lidia Szczepanowski, Esq. – A Modern Day Renaissance Woman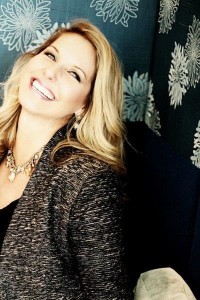 Lidia Szczepanowski, Esq. exemplifies the definitions of the words "success, independence, and entrepreneurship".
Nominated as "Best Lawyer" in Long Island Press "Best of Long Island" contest 2011, 2012, 2014 & 2015
Selected by Long Island Business News as one of Long Island's Top 50 Most Influential Women in Business in 2012 & 2015
Presented with numerous Proclamations including "Woman of Distinction" Award from the New York State Assembly
Founded the National Organization for Women's Safety Awareness (NOWSA), a 501(c)(3) not for profit
Legal correspondent, black belt and personal safety expert and entrepreneurial consultant on television, radio and other media outlets
Keynote speaker at colleges and universities and other business organizations
Women's Lifestyle Expert
Ms. World Elite 2017, Mrs. Corporate America 2013, Mrs. New York International 2009 and Mrs. New York America 2006
Owner of Everything Lidia, Inc., multi-media lifestyle enterprise and creator of acclaimed "Stylish Safety®" seminars and products
Producer and Host of "The Everything Lidia Show"
Everything Lidia, Incorporated and Lidia Szczepanowski, Esq., CEO Winner, 2015 Fair Media Council Folio Award for "BEST CORPORATE COMMUNICATOR"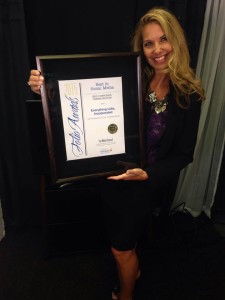 Today, Lidia continues to use her growing celebrity status, her extensive legal background, vast business and leadership skills, approachability and insightfulness to make a positive difference in the lives of women.